Leading manufacture & supplier of a large variety of SS bolts. Our SS bolts are made of superior quality raw material.
We offer to our customers superior quality SS nuts as per their requirement. Our range of SS nuts includes hex nut, nylock nut, wing nut etc
We offer a wide range of SS screws to our customers. Our range of SS screws includes machine screws, self tapping screws, grub Screw etc
We are the leading manufacturer & supplier of all type of brass bolts. We offer brass bolts in casting as well as extruded wire quality.
Welcome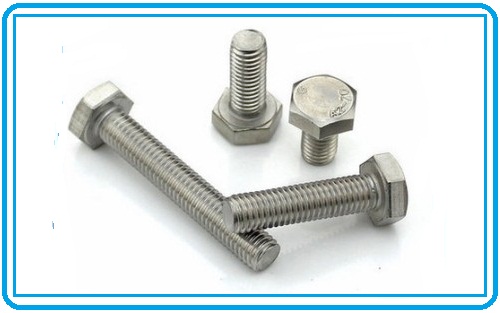 Manu enterprises is an ISO 9001:2008 certified company has been into the business of Stainless steel fasteners and brass Fasteners from past 15 years. Manu enterprises is known for its finest range of SS fasteners, brass fasteners, copper rivets etc and also its timely delivery.
[Read More...]